About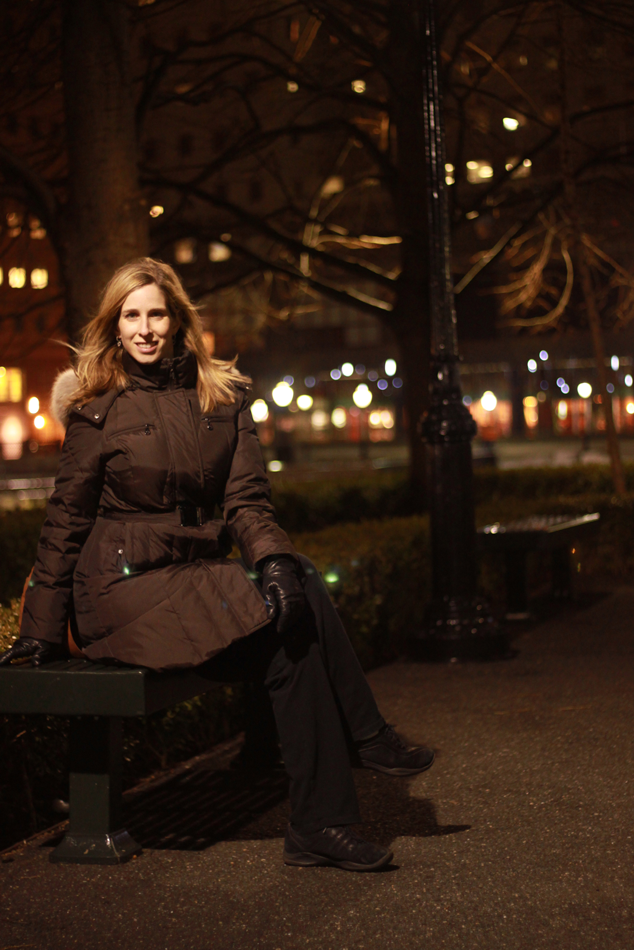 Rachel was drawn to photography as a child; back in the days when cameras used film, not LCD preview screens. Rachel's artistic touch and photographic eye developed in black and white prints and has transcended into the megapixel.
Rachel's photography tells the story. Her images encapsulate the unique perspective of a moment, a person, and an event, of you. Rachel loves to photograph in relaxed environments, record those, and capture the emotions, personalities and the spontaneous moments of her subjects.
"Photography is a form of art, not just a means of communication. Every photograph I take captures the natural beauty that is present. It is not enough to just be there snapping pictures, when taking photographs of people I ensure that the person on the other end of the camera feels comfortable enough to be who they are. When photographing, events and nature it is important to feel and go along with the natural energies that are present." said Rachel.
Rachel's was honored to have been one of the only professional photographers invited into the courthouse to take photographs of judges marrying hundreds of gay and lesbian couples on the first day of Marriage Equality in New York.  Rachel has also photographed judicial inductions, community lectures, holiday parties, charity event, red carpets, as well as private photography sessions for families and individuals.
Rachel specializes in photographing:
•   Babies and Children
•   Family events & portraits
•   Engagements & Weddings
•   Bar/Bat Mitzvahs
•   Heritage
•   Pets
•   Professional Portraits & Headshots
•   Events & Parties
•   Corporate Branding & Promotional
•   Creative & Artistic
Rachel grew up in Chicago, went to college in Michigan, and now resides in New York City with her husband, cats and Cannon digital camera.  Rachel is available for photography sessions in the greater New York area. Nationwide and International photography sessions are available as Rachel's schedule permits.
Pricing please go here